Hi Kerry,

As you know, my Mom, Marie Duke was one of, if not, the, first women to sell Real Estate in Chevy Chase DC & MD in the 40s. She sold homes for over 40 years! Your diligent approach & dedication to the sale of my house in Cove Creek Club reminded me of my mom's approach to Home selling! She, as you, took a personal & creative interest in moving property. She had "clients for life" and I'm sure you will too! Your care and follow thru after contracts were submitted (2 offers in 6 weeks, after zero offers for a year!) was detailed and left no loopholes. Thank you for all your extra effort and personal kindness.

I know you will have much success in the future!

With Deep Gratitude,
Jinny J.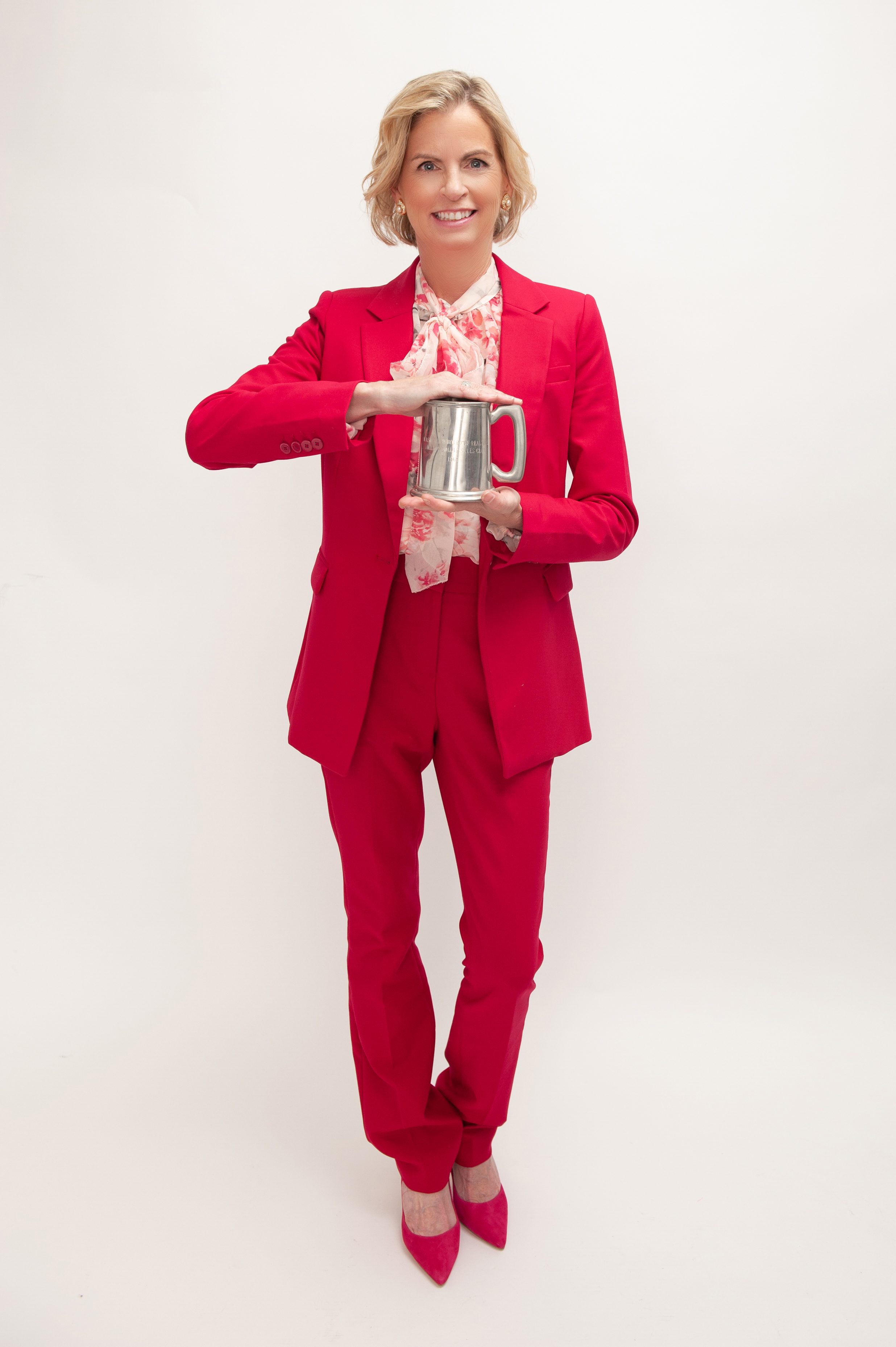 — Thankful to be given a family heirloom - Marie Dukes' Million Dollar Sales Club.